Blog
Stay connected and see what's new with BEST COURIER.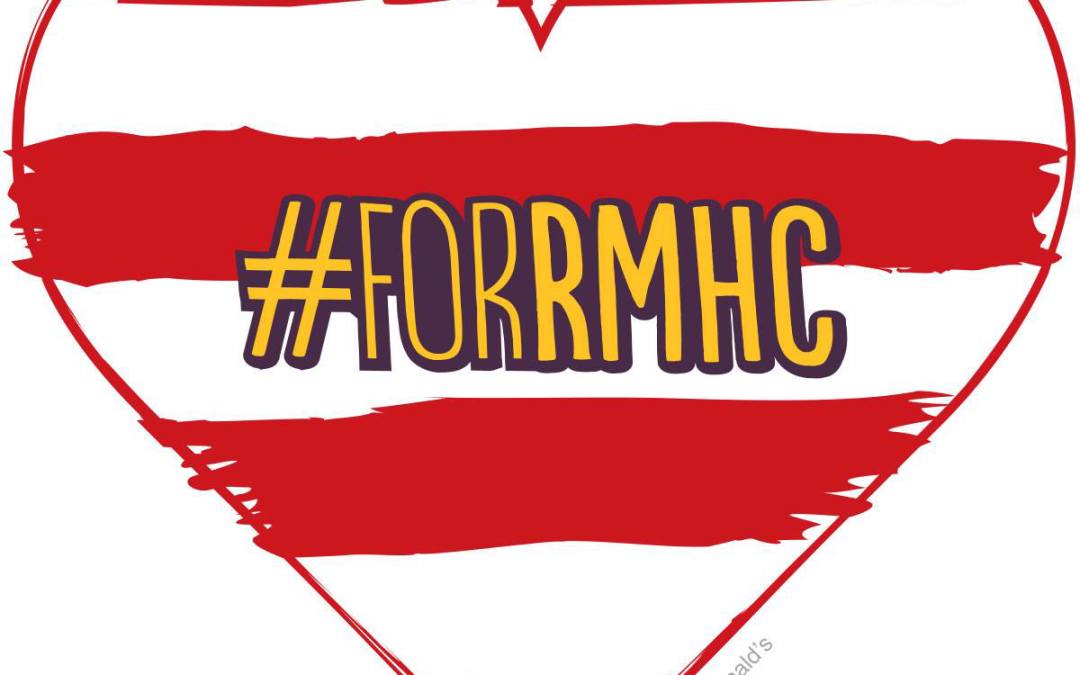 BEST Courier Inc. has purchased 100 raffle tickets for a 7 night Royal Caribbean Cruise for 2 in a balcony cabin to the Caribbean, plus a $200 gift card for spending while on the cruise! The raffle is being held by Ronald McDonald House Charities. There are only 500...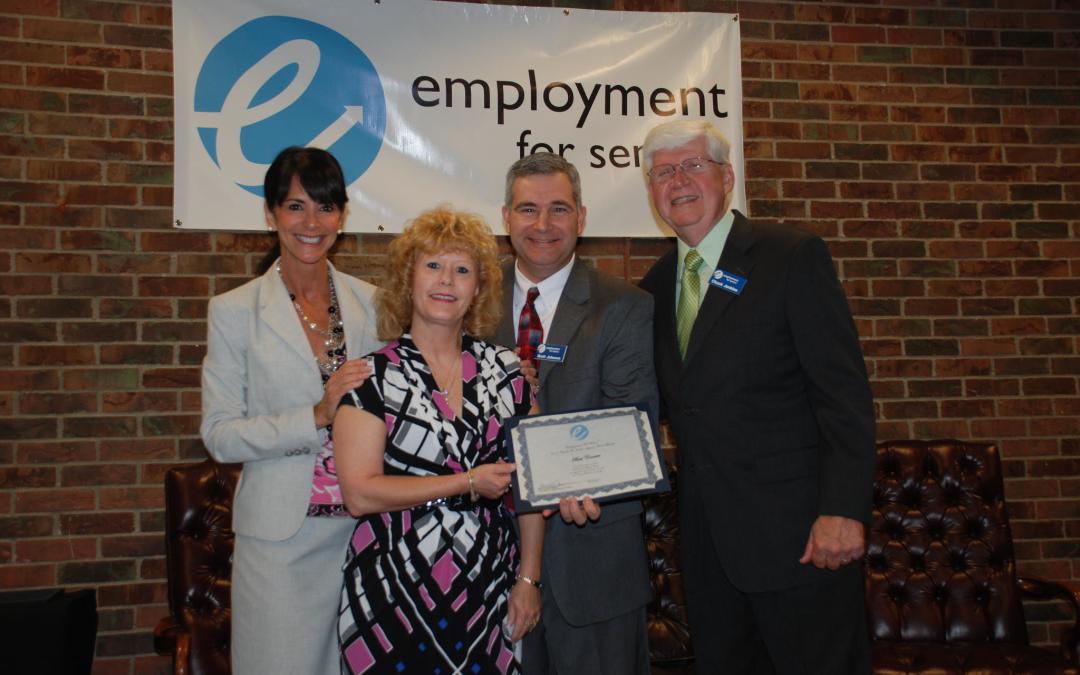 Andrea Cambern, Brett Johnson, Debra Mathias and Charles B. Jenkins in this photo. Best Courier, Inc. was an award finalist in the 2012 Legacy Awards, Employment for Seniors. Some of our BEST drivers are over the age of 60.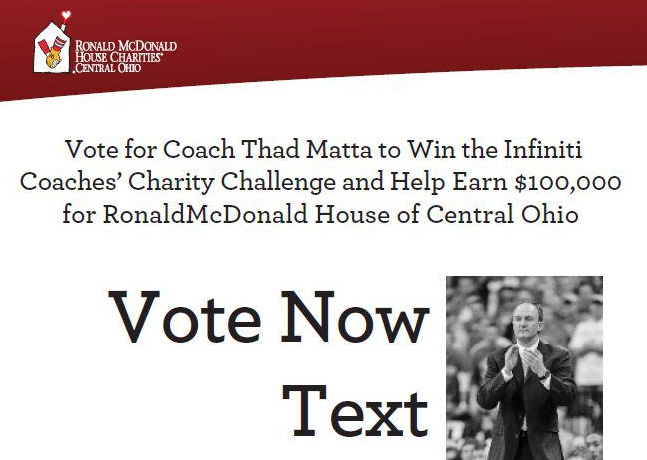 BEST Courier Inc. wants you to help the Ronald McDonald House Charities of Central Ohio. It won't cost you a dime, just a few minutes of your time! All you need to do is text "CoachMatta"(all one word) to 90210 or visitwww.espn.com/infiniti and vote...