Based in Columbus Ohio
Proudly serving all of Central Ohio.
Reputable. Reliable.
Courteous, Professional, Experienced Uniformed Couriers
Immediate Service
Your package is picked up and delivered within 60 – 90 minutes.
Dedicated Couriers
With BEST, you can Rent a Truck and Driver.
Inter Company Delivery
Scheduled, On Demand Phone, or Web Order Entry.
Best Courier is Columbus, Ohio's most reputable and reliable courier.
Since 1979
, Best Courier has been an outstanding courier in Columbus, Ohio. From delivery service to shipping service we strive to provide complete customer satisfaction, no matter the job. Your happiness means our success and our goal is to provide you the excellent courier service that you deserve and expect.
As dedicated couriers, we understand that important documents and packages require us to be on time and completely reliable. Every courier we staff is not only friendly and dependable, but is also experienced in making sure your deliveries run smoothly!

Available for you 24 hours a day, 7 days a week, 365 days a year.
We offer the
BEST

COURIER services in Central Ohio.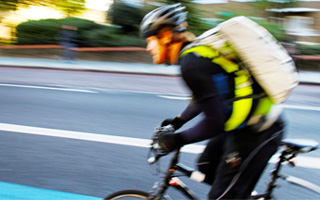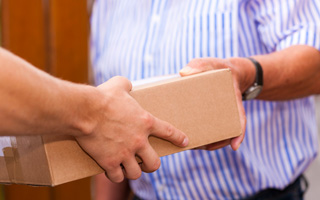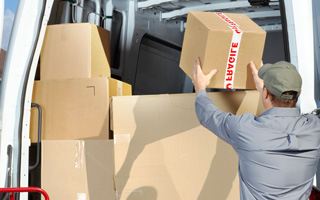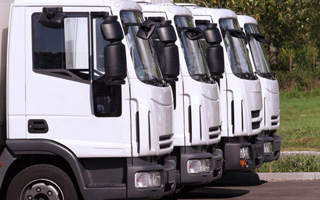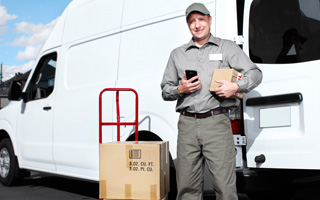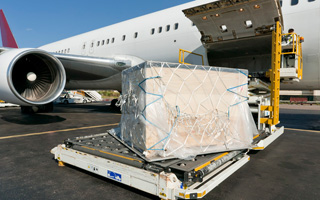 BEST

Community Involvement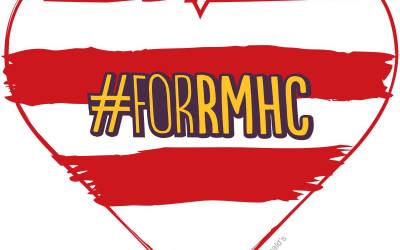 BEST Courier Inc. has purchased 100 raffle tickets for a 7 night Royal Caribbean Cruise for 2 in a balcony cabin to the Caribbean, plus a $200 gift card for spending while on the cruise! The raffle is being held by Ronald McDonald House Charities. There are only 500 tickets being sold and we are offering these to our customers and friends for $20 per ticket. All proceeds will go to the Ronald McDonald House Charities of Central Ohio. This will allow us to double the money for the House and give our customers and friends a 1 in 5 chance to win a 7 night Caribbean Cruise! As of right now there are about 25 tickets left. The drawing is being held this Friday, November 18th, 2011. If you have any questions or would like to purchase a raffle ticket please email us on Facebook or call us at 614-475-8900 and ask for Kathy! Thanks in advance for your support of the Ronald McDonald House Charities of Central Ohio! The BEST Courier...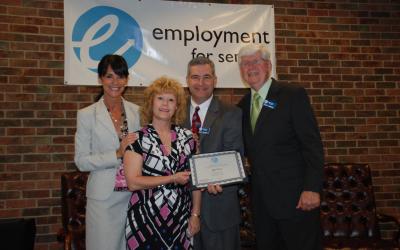 Andrea Cambern, Brett Johnson, Debra Mathias and Charles B. Jenkins in this photo. Best Courier, Inc. was an award finalist in the 2012 Legacy Awards, Employment for Seniors. Some of our BEST drivers are over the age of 60.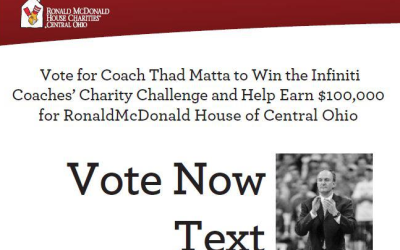 BEST Courier Inc. wants you to help the Ronald McDonald House Charities of Central Ohio. It won't cost you a dime, just a few minutes of your time! All you need to do is text "CoachMatta"(all one word) to 90210 or visitwww.espn.com/infiniti and vote for Coach Matta there. If Coach Matta receives the most votes, The Ronald McDonald House Charities of Central Ohio will receive $100,000 on his behalf from ESPN! Remember this doesn't cost you ANYTHING except for a little of your time, and it goes to benefit local families who need assistance in Central Ohio. You can vote one time every day until March 9, 2012. They will announce the winner that day and it will be listed at the same website,www.espn.com/infiniti. Currently, Michigan is winning. Lets vote Coach Matta to the...